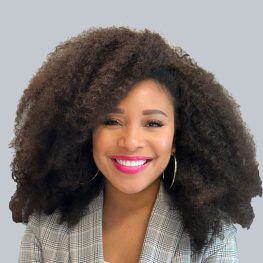 Gina Cason MAS,BA
Director of Human Resources
Gina plays a crucial role both internally as Atlas' Director of Human Resources (HR) and externally in helping develop and support our client relationships. Her wealth of experience spans nearly 20 years in the public sector, holding a range of roles in HR for the State of New Jersey at multiple agencies (Departments of Environmental Protection, Children & Families, Labor & Workforce Development, and Human Services) and the District of Columbia's Office of Risk Management. Applying her knowledge of HR management and her in-depth understanding of public agency operations, Gina has transitioned to the private sector, working in the Chicago transportation industry. She is tasked with aligning our internal policies to the company's mission and ensuring maximum effectiveness of our workforce.
Gina holds a Bachelor's degree in Communications and a Master's degree in Administrative Science from Fairleigh Dickinson University in Teaneck, NJ. She actively participates in WTS Chicago, serving on various committees such as Professional Development, Diversity, and the Recognitions Committee. Her warm, friendly demeanor makes her a social butterfly who never fails to greet others with a welcoming smile. Additionally, she is an avid fan of the Philadelphia Eagles and channels her creativity making custom clothing and styling as a hobby. Gina also enjoys experimenting with new recipes and cherishing quality moments with her loved ones.