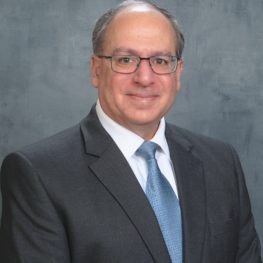 Pascal G. Luciano, PE, SE
Executive Vice President, Rail and Structural Engineering
Pascal is Atlas' Executive Vice President who works alongside President and Founder Natalia Homedi, P.E. as well as CEO Dr. Eyad Homedi, M.D., P.E. and responsible for the strategic direction of the firm which includes market expansion, growth, and finance. He is an experienced Executive Engineering Manager with a demonstrated history of working in the engineering, architecture, and planning industry. He is a strong engineering professional with a Master of Science (M.S.) focused in Civil Engineering – Structural Engineering from University of Illinois at Urbana-Champaign. He strengthens our team with his extensive background of engineering projects in rail bridges, walls, and facilities; commercial and industrial buildings; sanitary structures; QA/QC; and program management of $300M+ rail corridors.
He resides on the southside of Chicago with his family. In his free time, he enjoys bike riding with his two children and watching Ghost Adventures with the family dogs.